When: Friday 11 October 2019 from 12.00 to 17.00.
Where: Boerderij Fortzicht. Voordorpsedijk 35. 3737 BL Groenekan (close to Utrecht) www.boerderijfortzicht.nl
Cost: € 75.- ex vat (inclusive of buffet lunch)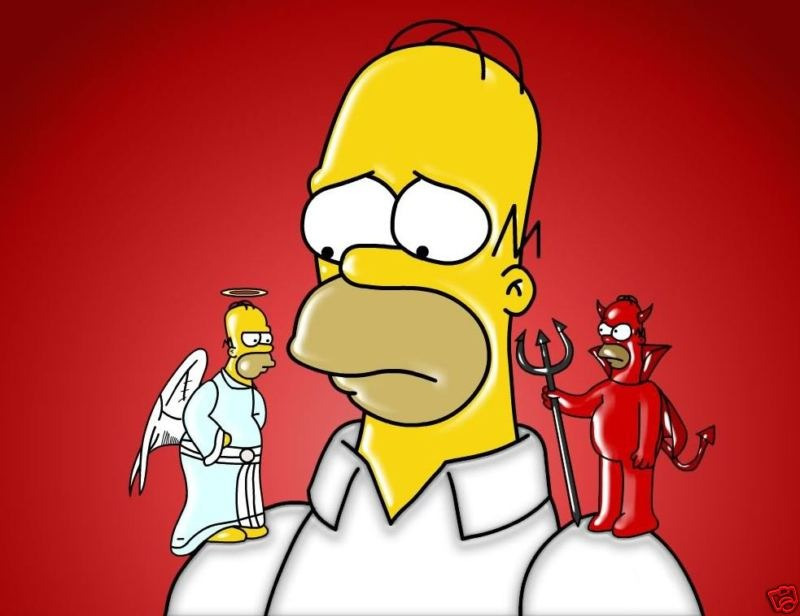 How to coach your clients on dilemma's?
Are you ready to explore what is happening if you use different perspectives?
Would you like to experience a hilarious and highly effective Provocative approach?
Are you willing to step in and experience all this fabulous coaching stuff from a client perspective for a change?
And looking forward to practicing your co-active skills with your wonderful colleagues in Holland?
Then you will have a blast at this Coaching-To-Go Event!
Program
12.00 – 13.30             Lunch
13.30 – 14.00             Introduction and warming up
14.00 – 16.30             Workshop Coaching Dilemma's
16.30 – 17.00             Completion and a drink before going home
For whom
For (co-active) coaches who are eager to keep developing their professionalism and who love to connect with fellow coaches.